Welcome to our Urdu Learning section, dedicated to helping you master the Urdu language. Our section provides a comprehensive resource for all those who are interested in learning Urdu, from beginners to advanced learners. Our aim is to help you develop your speaking, reading, and writing skills in Urdu, as well as deepen your understanding of the language and its cultural context.
Our section features a variety of learning materials, including online courses, textbooks, audio and video resources, and language exchange programs. Our team of experienced teachers and language experts have designed these resources to be engaging, interactive, and effective in helping you learn and master the language.
We believe that learning Urdu is not just about acquiring a new skill, but also about immersing yourself in the rich and vibrant culture that the language represents. Our resources are designed to help you learn Urdu in a way that is meaningful and relevant to your personal and professional goals.
Join us on this exciting journey of learning and discovery and unlock the beauty and complexity of the Urdu language. Our Urdu Learning section is your go-to destination for all things Urdu, so start learning with us today!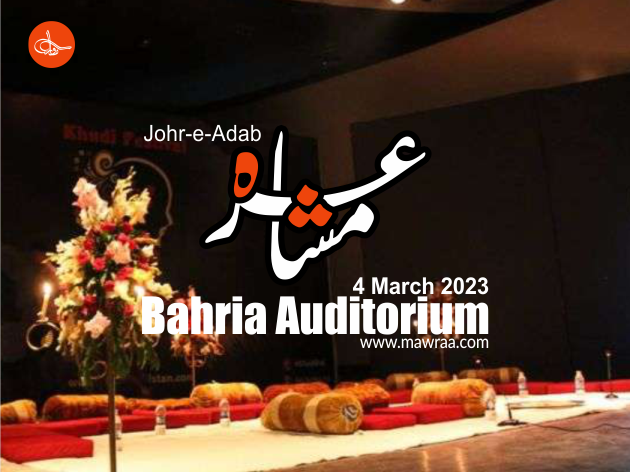 Johr e Adab Festival 2023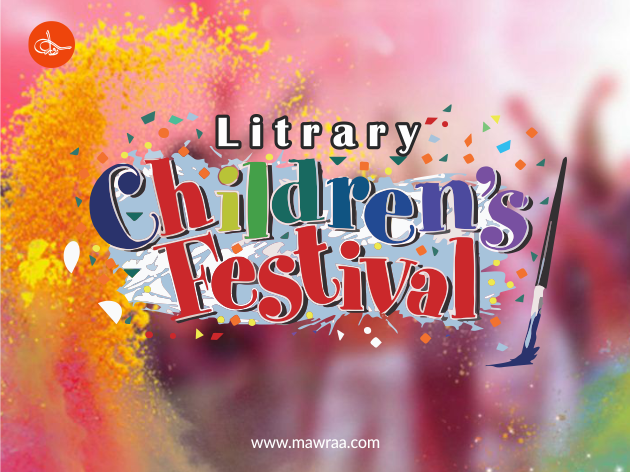 Children Literary Festival