Welcome to our Urdu Literature section, a dedicated space for exploring the rich and diverse world of Urdu literature. Our section is a treasure trove of information and resources for those interested in the Urdu language and its literary heritage. From classical Urdu literature to contemporary works, we strive to provide our readers with a comprehensive overview of the field.
Our expert writers and contributors are passionate about Urdu literature and are committed to sharing their knowledge and insights with our readers. Our section features book reviews, author interviews, critical analysis, and more, allowing readers to immerse themselves in the world of Urdu literature and gain a deeper understanding of its history, themes, and styles.
Whether you are a student, scholar, or simply a lover of Urdu literature, our section is a valuable resource for discovering new works, engaging with different perspectives, and staying up-to-date with the latest trends and developments in the field. So, join us on this journey of exploration and discovery, and discover the beauty and power of Urdu literature.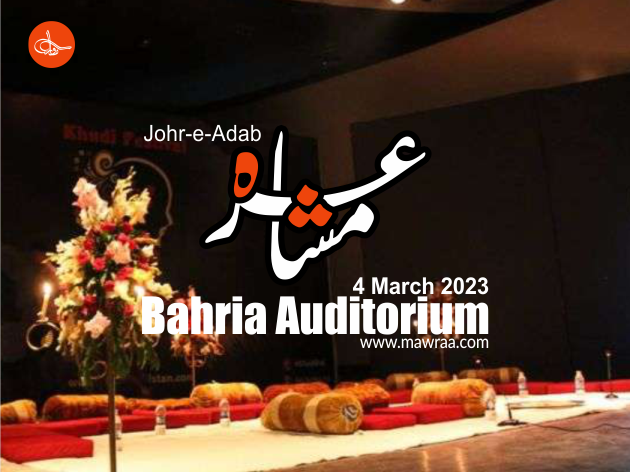 Johr e Adab Festival 2023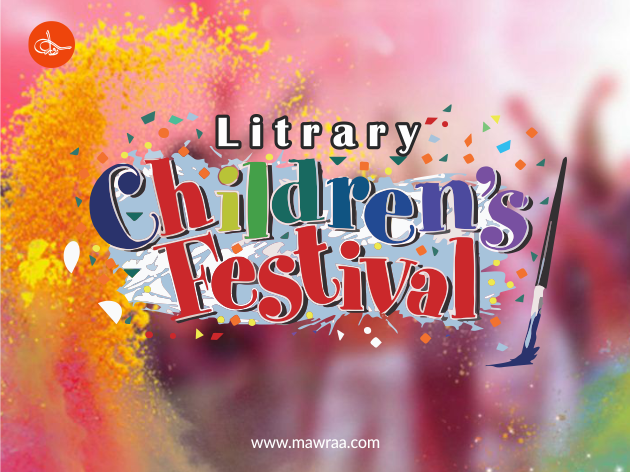 Children Literary Festival